We create world-class websites and custom software.
The right technology partner is critical in any company's success journey.  From consumer and B2B e-commerce to fully-custom business solutions, Mythos Consulting is your
trusted growth partner.
For over 20 years, Mythos Consulting has helped small and mid-sized businesses turn their goals into success.
Based in St. Louis, our mission is to form long-term partnerships that provide robust solutions which grow with your business.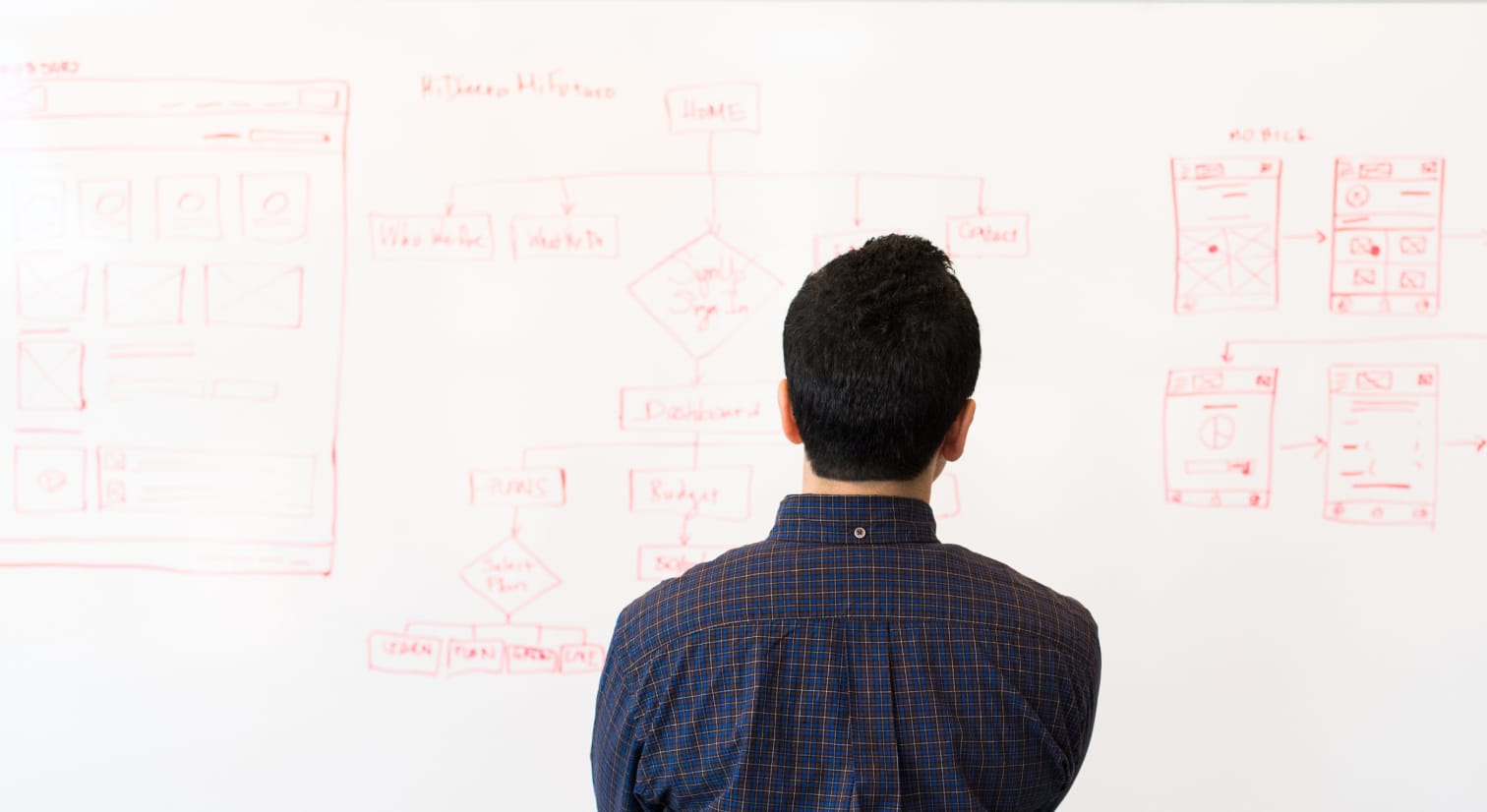 Our Proven Approach
The right process creates the right product. Our comprehensive approach to website and software development is key to on-time and on-budget delivery.
Discovery
Understanding your business is critical to solving problems and powering growth. Our team invests the time to understand your goals, your customers, and current challenges.
Strategy & Planning
When executed well, your website or custom software is your competitive advantage. Thoughtful planning ensures your solution meets your needs today and can adapt to changing times.
Development
Our team are experts in crafting secure systems using modern techniques. Excellent development requires a beautiful design, robust functionality, and a high degree of validation.
Support
With ongoing support, you can focus on running your business while we host and maintain your platform. When needs change, our team stands ready to help your solution evolve.
Marketing Websites
& Customer Portals
Our experts use leading software platforms like WordPress to create beautiful and configurable customer experiences. Our sites provide high usability, exceptional imagery, and are optimized for SEO.
For B2B clients or those with extended needs, a custom web portal is an exceptional way to deepen customer relationships, extend communication post-sale, and boost lifetime value.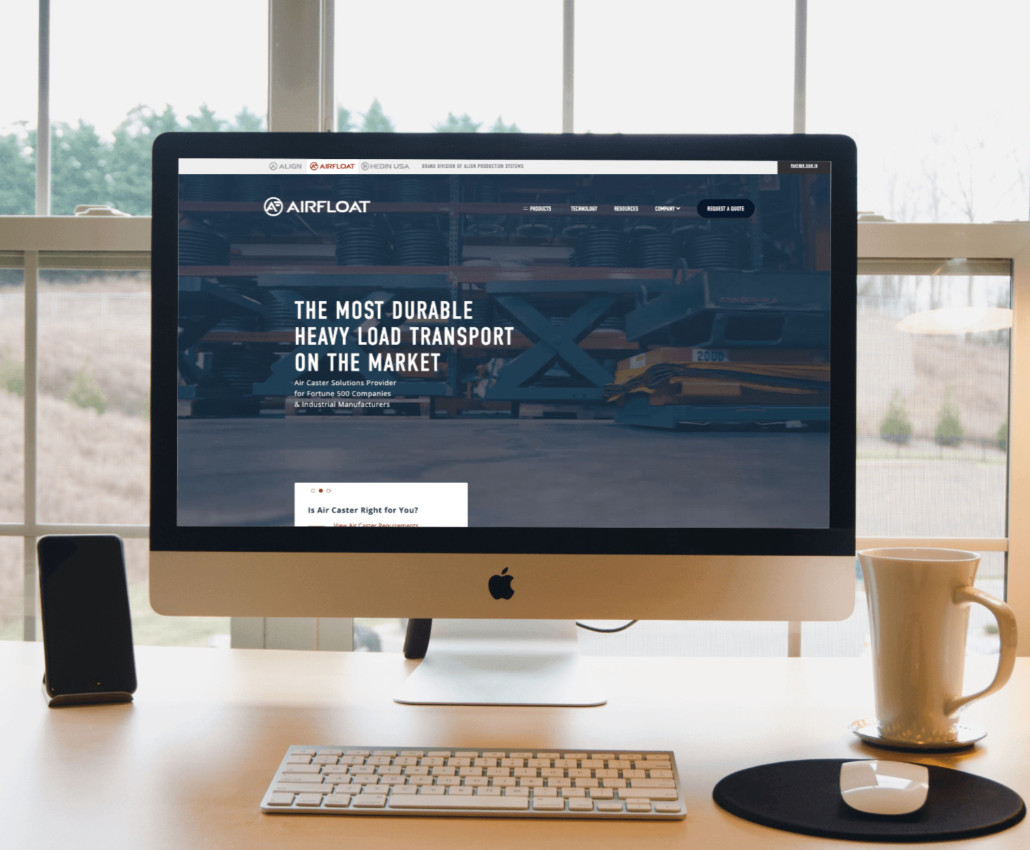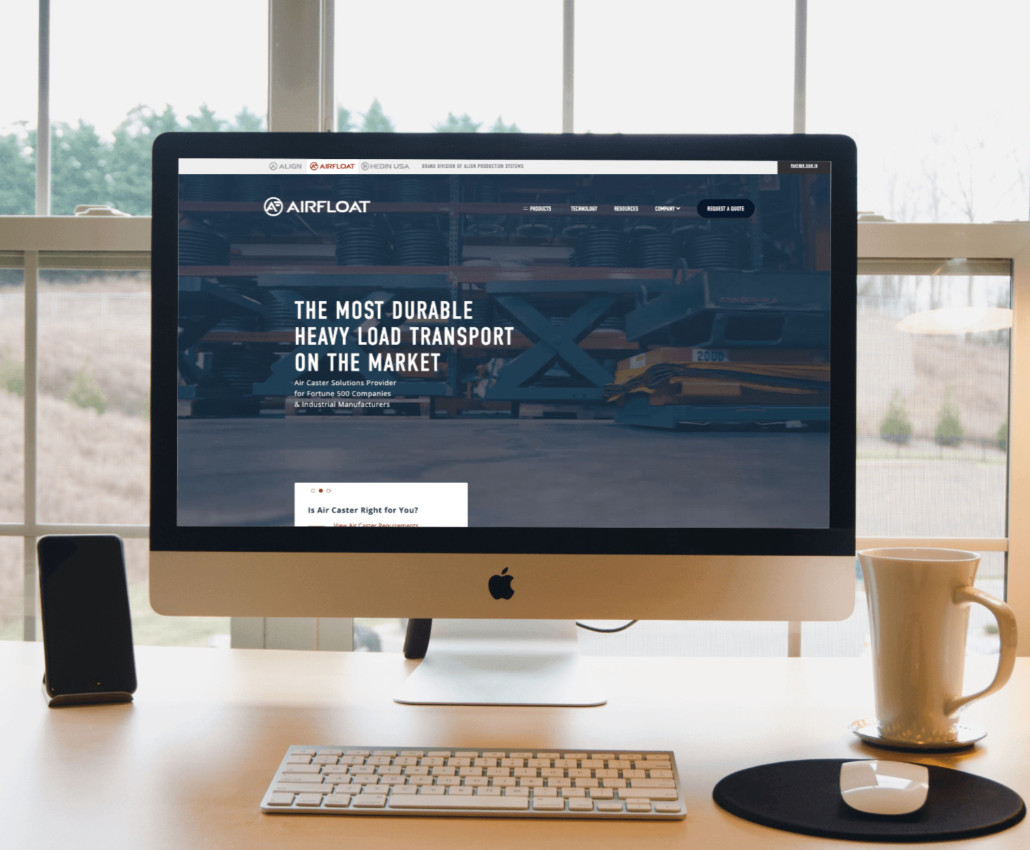 E-Commerce Solutions
Customer expectations are higher than ever.  A mobile-optimized website is an ideal way to tell your brand's story and maximize revenue.  Utilizing Shopify or WordPress, a thoughtful design, and clear messaging can ensure that your customers are delighted.  Speed and security complete the process.
Beyond a website, our team are experts in the entire e-commerce ecosystem.  Email flows, shipment tracking, and SMS communications are all key parts of a successful online presence.  We are not just designers and developers; we are experienced e-commerce operators who can help bring additional value in the customer lifecycle.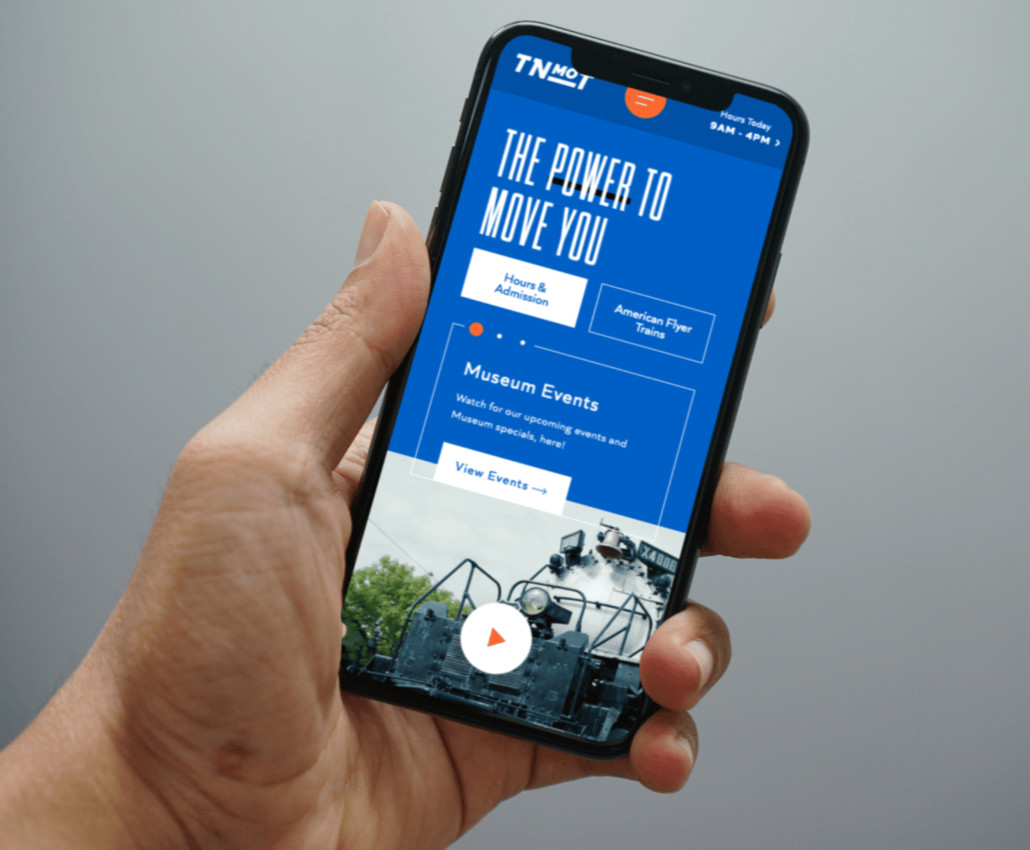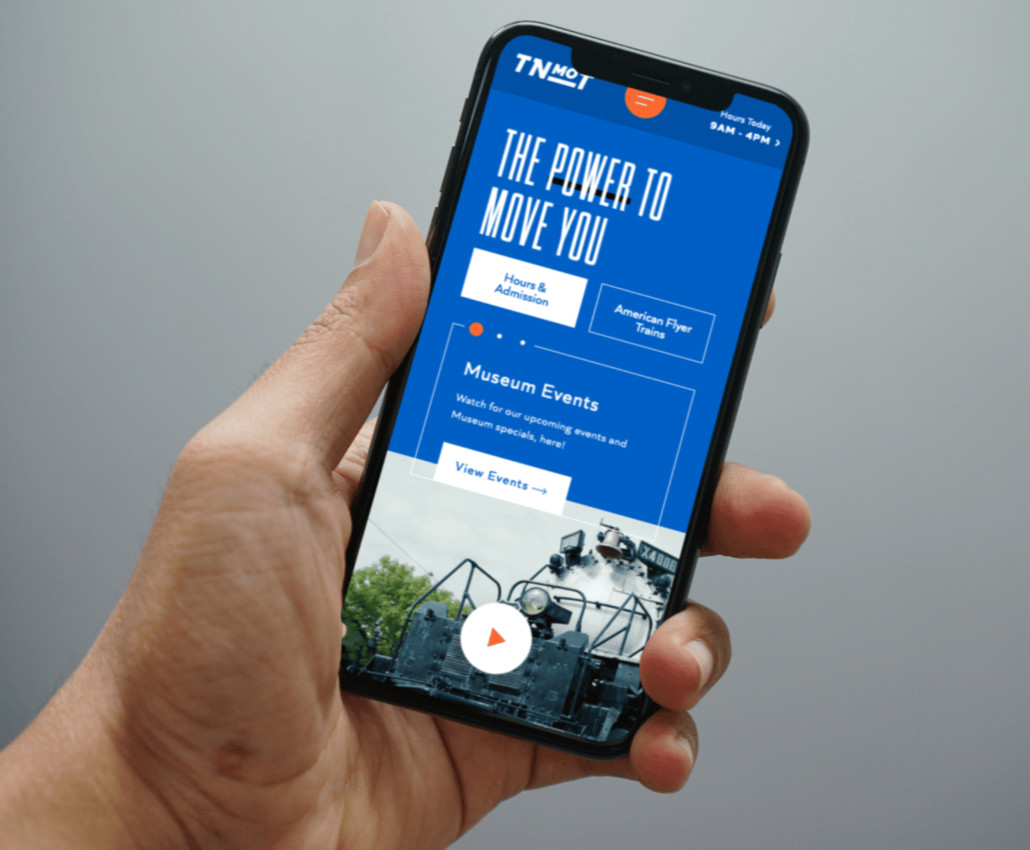 Custom ERP Software
Your business management software should be as unique as your business.  Having a unique competitive advantage can create pain points when trying to use out-of-the-box software. Proper use of an ERP can help optimize processes and unlock new growth.  Our team can help solidify your technology roadmap and develop the software modules for your situation including:
Order aggregation and routing
Business process automation
Financial reporting
360 degree view of your enterprise
Compared to an off-the-shelf ERP, a custom solution can bring the control in-house and better align your tools to your goals.  Should you already have an ERP, additional modules can be created to fill any gaps in your business process.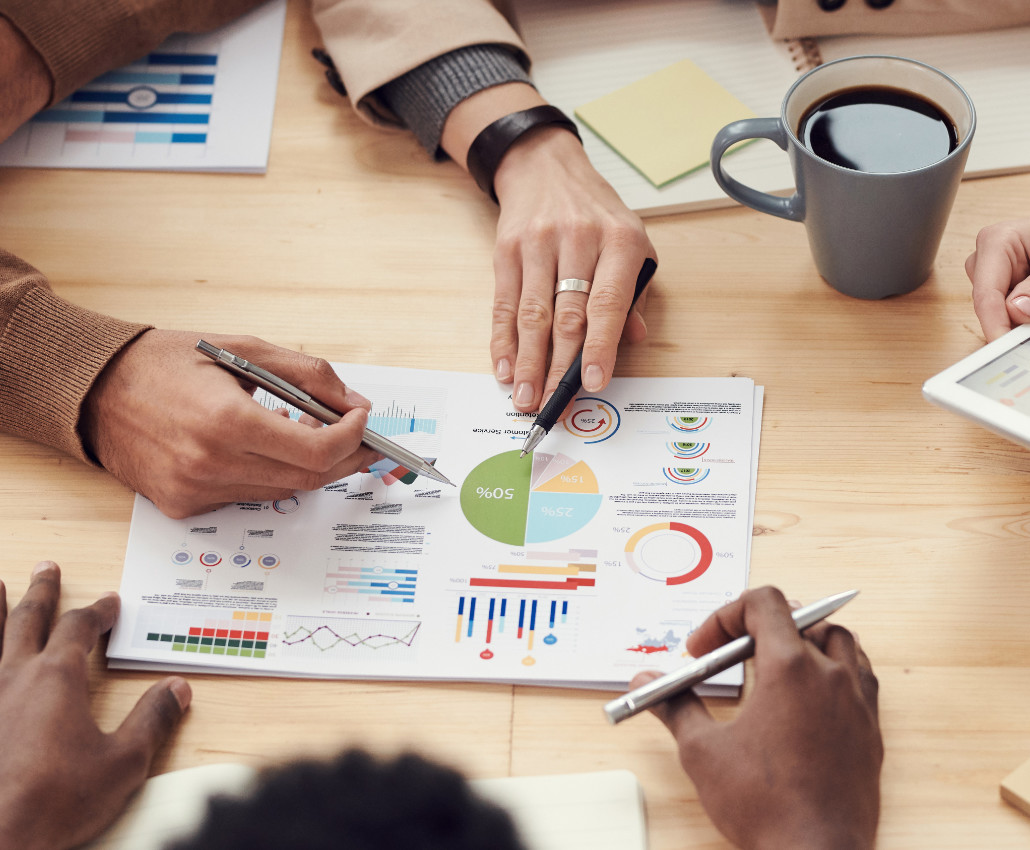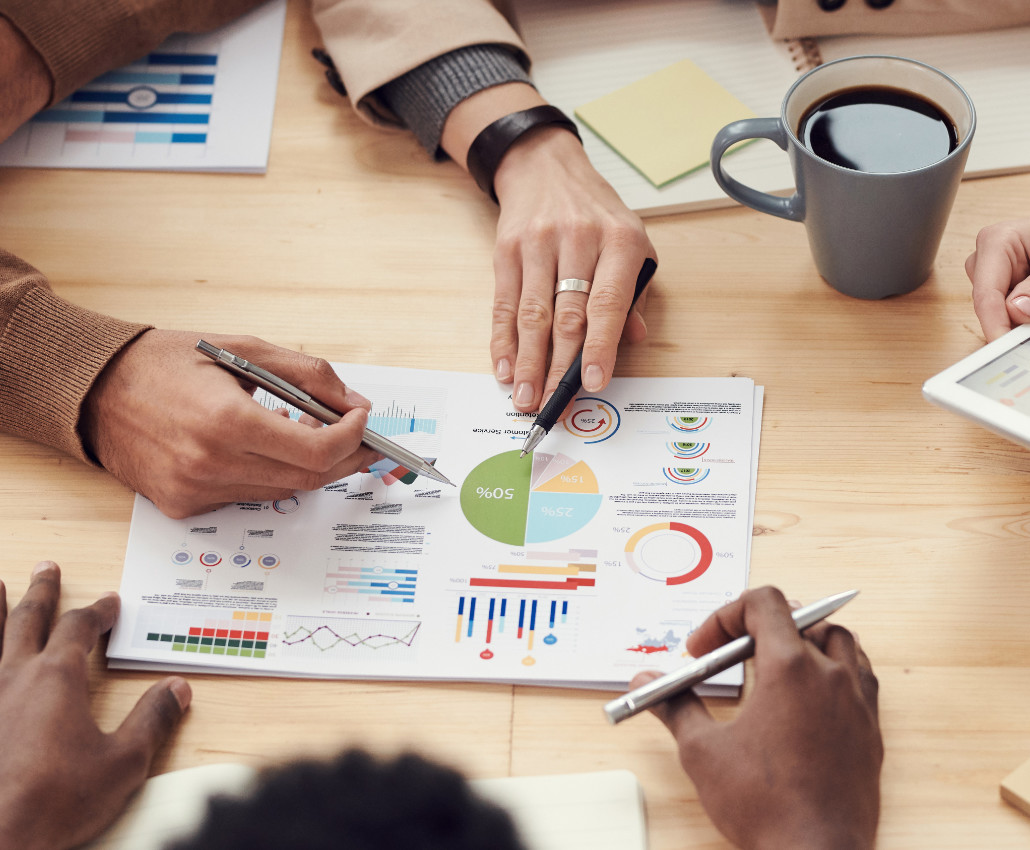 Let's Talk
Send us a message or book a call to discuss your next project!